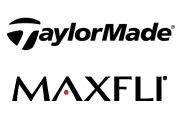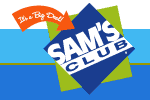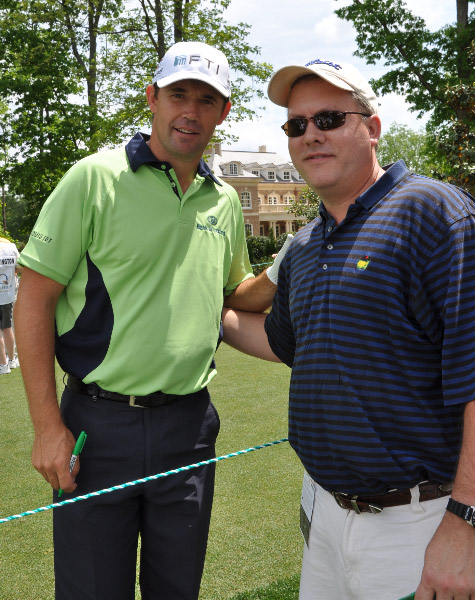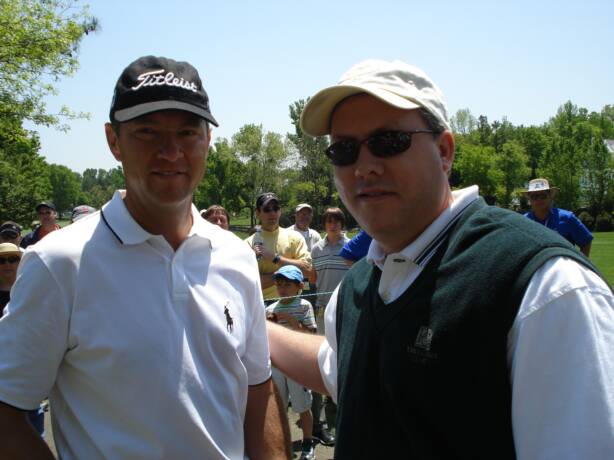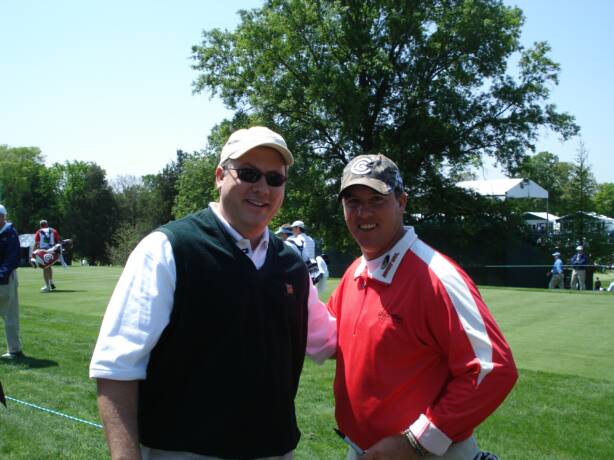 Brown and a few of his friends :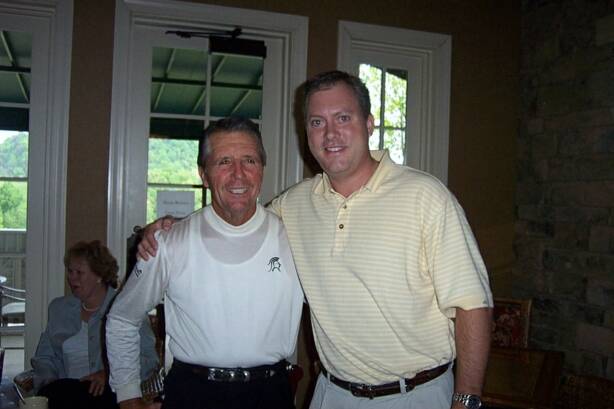 Tour Director - Garrison Brown

Assistant Director - Randy McConnell

phone (864) 680-9686

e-mail - elite4golf@charter.net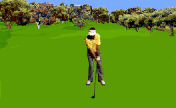 Proud to be the only Amateur Golf Tour in the Upstate that that plays strictly by the "Rules of Golf"

No gimmies,

no pick-ups after triple or

"my handicap want  let me take over a double".

I wouldn't want to lose by one stroke to a player who picked up after triple....would you?

The Elite Sports Golf Tour offers one-day,

18 hole events open to all golfers (men, women and juniors welcome) who normally

score 100 or less on 18 holes.  Played on the weekends at top local courses in your area, come experience the camaraderie and friendly competition of tournament golf.

Our mission:

To promote camaraderie and competition by allowing the average golfer to play in fun, affordable, professionally-organized tournaments at a variety of local quality courses for great prizes. 

We also provide an excellent opportunity for businesses and business owners to expose and promote their products and services.

Golf exposes peoples' personalities,

their characteristics,

short-comings

and strengths.

--- Gary Player


Adam Wilson

Hole in one - River Falls #6

Only one we have had in 15 years !!

Me and Zack Johnson.

He was very interested in our tour.

Her said he got his start in tours very similar then advanced his skills at Drake University.

Me and Paddy Harrington.

He also said he started young playing in amateur tours.  He is starting new property investment called White Oak near Tryon, NC

Me and one of my favorites on tour-

Davis Love III

One of nicest guys I've ever met - Boo Weekley -

Another extremely nice gentleman -

Mr. Gary Player


Confused about which Upstate SC

Amateur Golf tour is right for you?

Other local tours charge $75 to $100 each for membership fees -

You will spend over $500 in gas just to get to the courses on the other tours - Elite Tour promotes the  local Upstate golf courses!

Other Tours charge $50 for joining the points race -

Join the Elite Golf Tour and it's FREE.

FREE snacks, drinks, water, Gatorade, cigars, T-shirt, closest to pin prizes

Trophies every tournament, Skins competition, great fellowship

Other tours pick up after triple bogey -

Elite players score what they shoot!

We offer a SENIORS DIVISION (50+) none of the others do.

Don't commit to a 10 month 20 tournament schedule that will cost you over

$1700 in entry fees.

We have a comfortable 10 tournament schedule (March - September)

Make the right, affordable choice - join the

ELITE SPORTS AMATEUR GOLF TOUR 

The Upstate's favorite for over 16 years.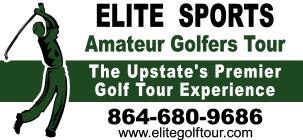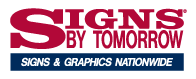 2014 Elite Tour Schedule

* venues subject to change due to course condition

(Spring Season)

March 1            Woodfin Ridge


                       12:00  
March 22          Lakeview Golf Club



       10:00   
April 12

    Stoney Point Golf Cours                      10:00

April 19             Brookstone Meadows

                 10:00
May 3

       River Falls Plantation

                   10:00
May 23-24       The Players Championship




      Bald Mountain 9:00 (18 holes)



       Apple Valley     9:00 (18 holes)






(Summer Season)
June 21

  Saluda Valley Golf Course

         11:00am
July 5               Links O'Tryon


                        10:00    
July 26            Clemson Univ. Walker Course            2:00      

Aug 2

      The Patriot at Grand Harbor

      1:00   
Aug 16            Furman University


                11:00     



MASTERS at Myrtle Beach - Sept 6

Witch, Wizard, Man-O-War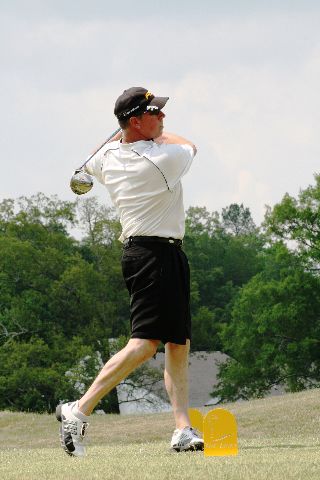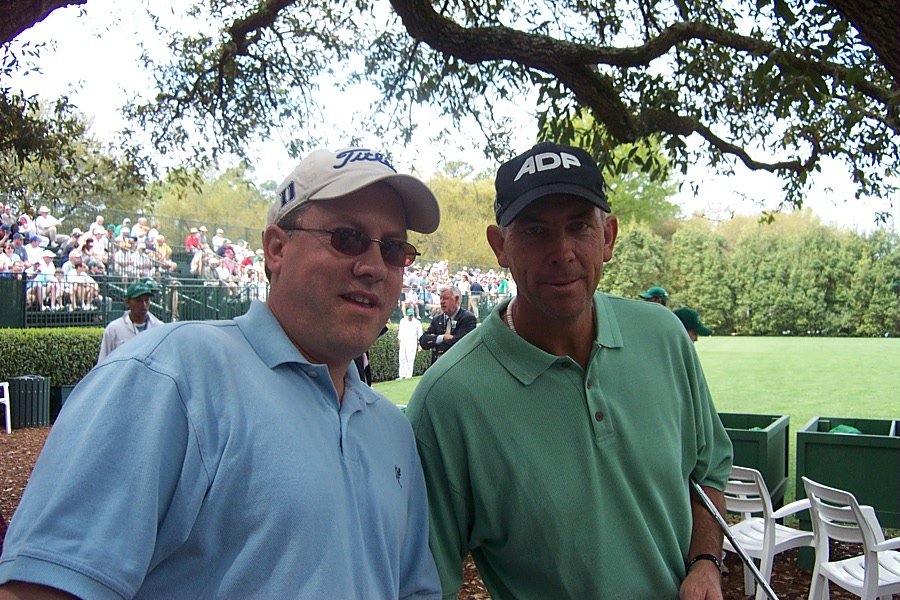 Brown and his friend Tom Lehman at the Masters

"No matter how GOOD you hit it..

You still have to MAKE putts."

------Phil Mickelson

Featured LInks:

simply click on logo, and go.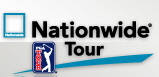 Steve and Matt Franks

Havin' Fun at Red Fox!

THE RIPSTER !

"Master Chef" for the

Elite Sports Amateur Golf Tour!

Mr. Dean DeLong

2011 Elite Player Award

Ted Williams

2011 Flight 1 Overall Points Champion

Randy and Rip

Appreciation Awards

"T.A" and his Championship Hardware

"Timeout with TA"

on ESPN 97.1 Saturday's 9-10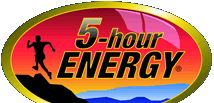 Bill Haas - Fed EX Cup Champion

and

Royce Ellington - Elite Tour Champion

Two really GOOD guys !!!

Brantley, Byrd, Daniels

Cherokee Valley

2012 First Half Points Champions

Flight 1 - T.A. Allison

Seniors - Royce Ellington

Mr. Roger Vanderford

2012 Elite Player of the Year

Bill Raisch

2012 Season Long Points Champion

Flight 1

Marshall Cleland

2012 Season Long Points Champion

Second Half Points Champion

Senior Division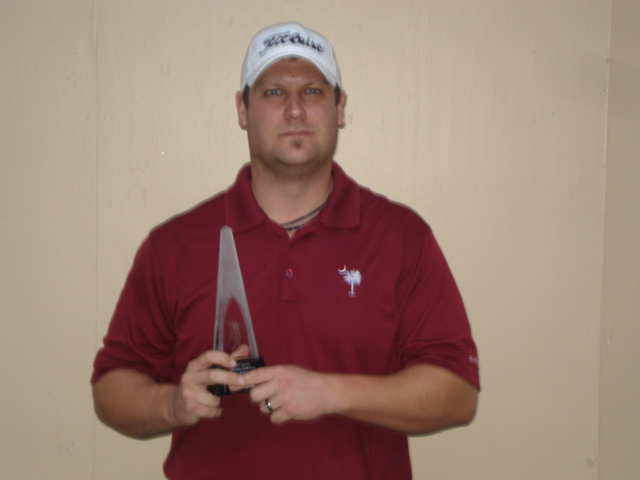 Joey Kimbrell

Elite Amateur Golf Tour 2012

Second Half Points Champion

Most Improved Player of the Year

Flight 1

Roger Vanderford - Birdie Club Champion - Seniors

Bill Raisch - Birdie Club Champion - Flight 1

David Neace - Eagle Club Champion - Flight 1

Ron German - Eagle Club Champion - Seniors

Season Long Points Race

Lon Hatcher - Flight 1 Runner-up

Roger Vanderfrod - Seniors Runner-up

Want to have some FUN playing golf this year??

Join the Elite Tour !!

Best Courses,

Most Affordable,

Earliest Tee Times,

Closer Courses,

Best Prizes,

Best Reputation,

Best Fellowship !!

"The BEST

Amateur Golf Tour

in the Upstate

for 16 years !! "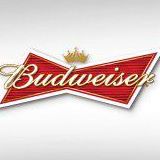 Larry's Trophies & Awards

1232 Boiling Spings Rd

Spartanburg

864-582-0106

Donald C. Coggins, Jr., Esquire

HARRISON, WHITE, SMITH & COGGINS, P.C.

P.O. Box 3547

Spartanburg, SC  29304

Phone:  (864) 585-5100 x 107    

Fax:      (864) 542-2993

dcoggins@spartanlaw.com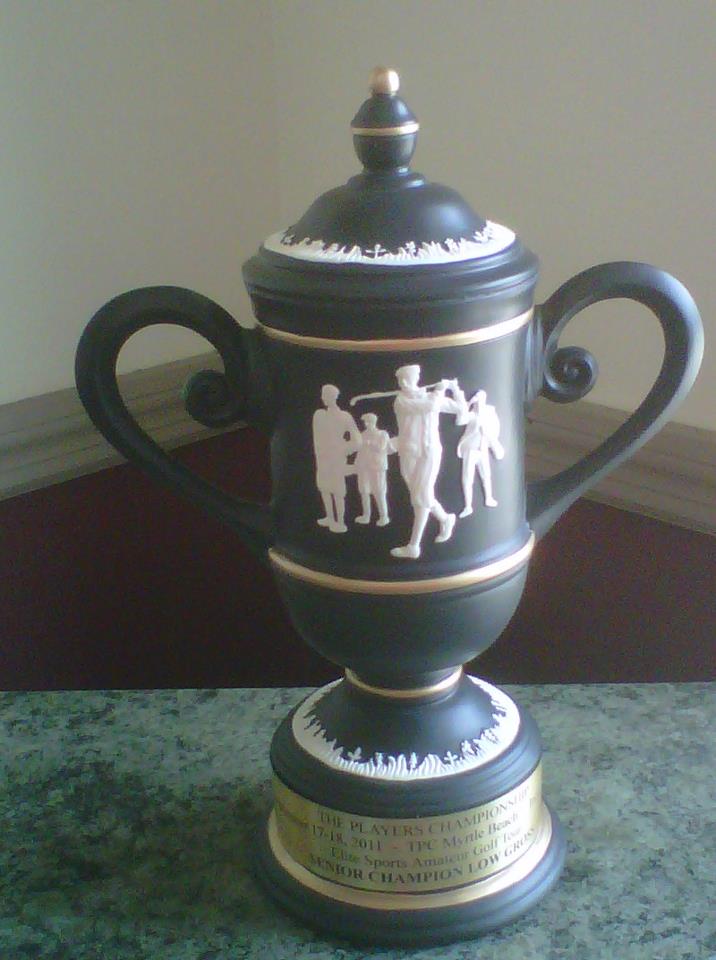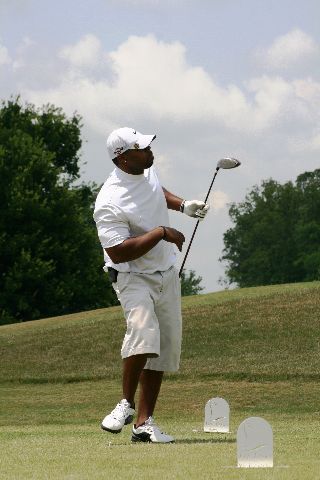 Got Mosquito's ?  Call the Mosquito Authority

and tell the the Elite Golf Tour referred you !!

First and foremost, Randy and I truly would like to THANK each of you for playing on the BEST Amateur Tour in the UPSTATE !! 

We feel we make it more fun, entertaining, fair, quality, camaraderie, professionalism, organization, and friendship than ANY other tours around!  Thank you for playing, and we hope you will play with us again next year.  We have many exciting things to add for next years tour.  We will begin a fantastic affordable membership drive around November, so tell ALL your golfing buddies and lets triple our field next year !!

David Neace -

2013 Flight 1 Points Champion

Norm Russell - 2013 Senior Points Champion

and 2013 Players Championship Champion